About Us
We care about the future of our earth and wish to encourage people to stop dumping waste and rather process it in the right manner. We wish to open up a Green Environment Generation with the help of our unique and special product/services which we proudly introduce as the "ComePost".
We know that small steps can have a big impact. We believe that composting sets you off on a journey of discovery of the Ecology of things. We are a brand that believes everyone wants to make a difference to make the world a better place to live.
Apart from this ComePost also manufacture one of the best Waste Management Machines and Services, for recycling your daily Horticulture/Garden Waste, Food Waste, Plastic Waste and Paper Waste. Our professionals help us in offering customization facility to the clients. At ComePost we follow effective client management policies with advanced technology and offer our products and services at most competitive prices.
We believe that you should not "Waste your Waste"!
All Needed Solution
A
Solution
Buy OWC Machine from us.
B
Solution
Machine availabel on rent basis.
C
Solution
Picking up waste from your location and treating at our centralized plant.
Treat your Waste. Professionally!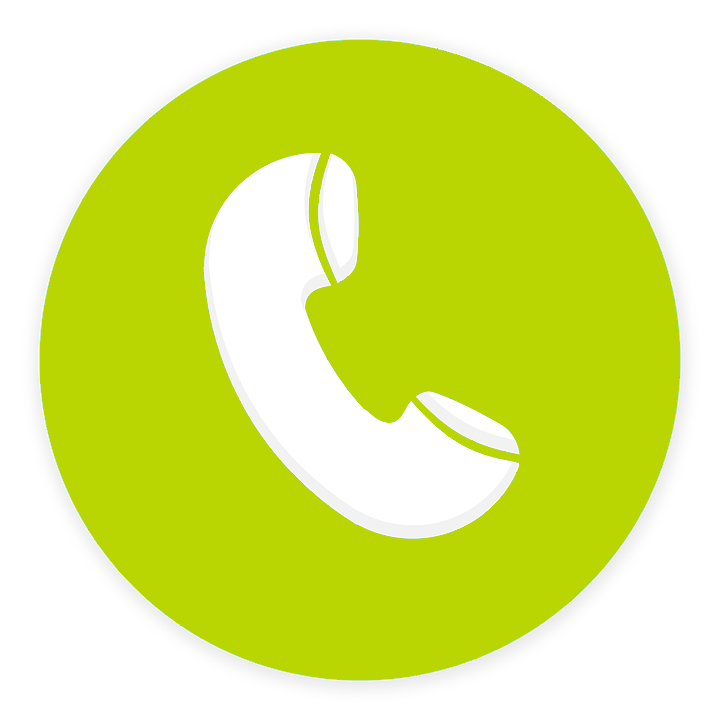 Call
Call us & fix up a meeting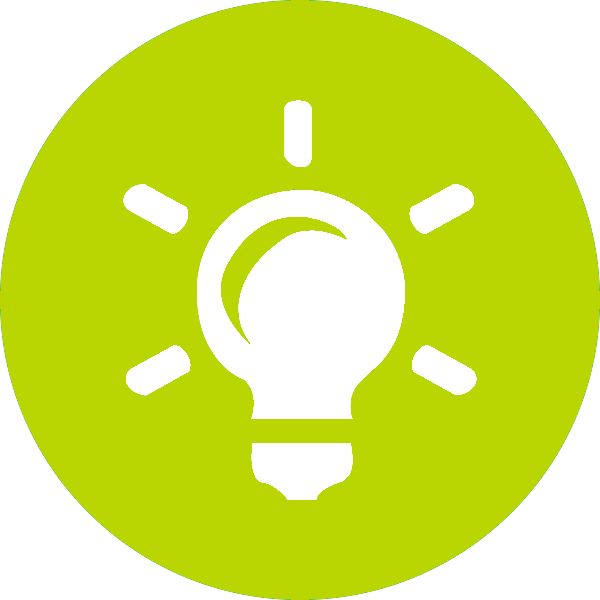 Best Solution
Our expert will suggest Best Fit Solution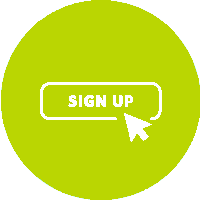 SIGN UP
Sign up with our best fit plan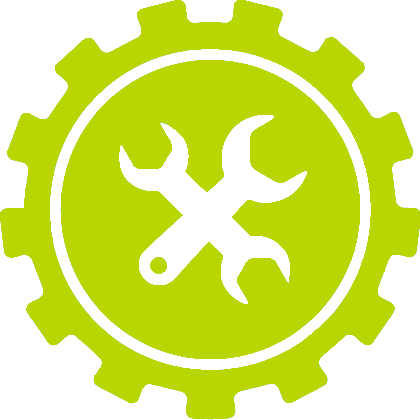 Start of Service
Let us manage your waste and compost
Come Post's Extended Services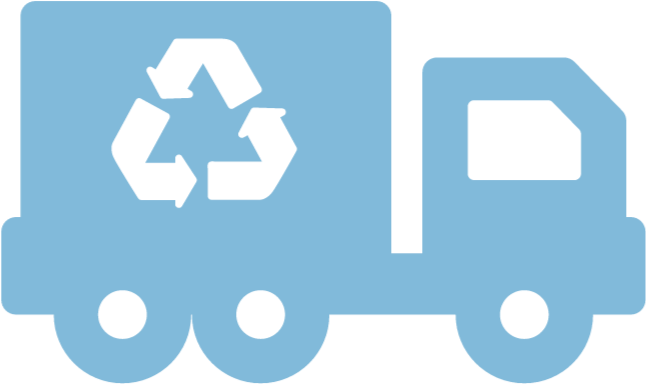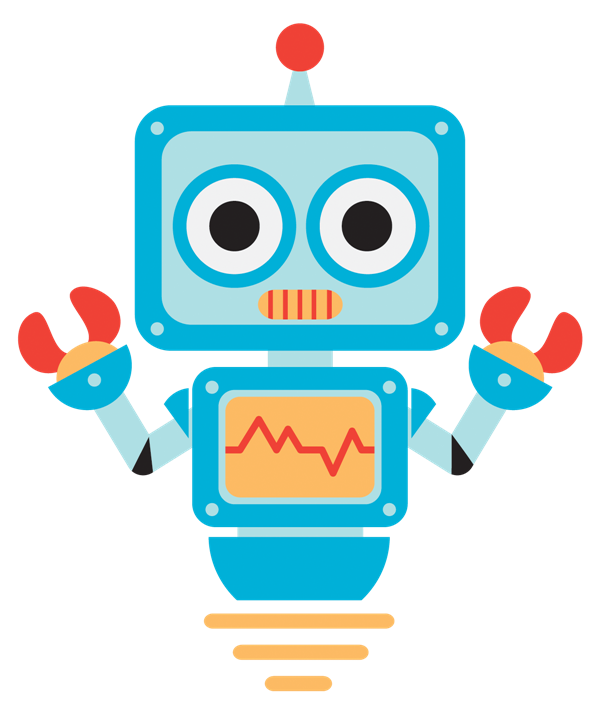 Total Building Housekeeping.
Start Come posting Now
Compost with Comepost

Subscribe Now